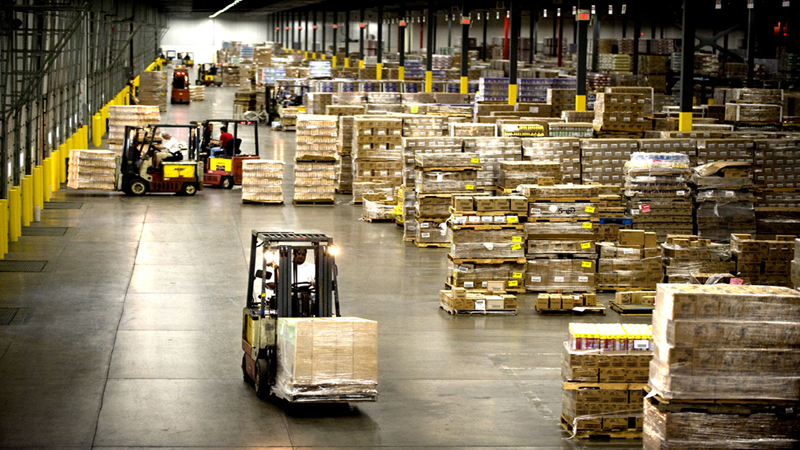 WAREHOUSING
We at JMS Electronics are expert strategists,
helping our customers with their most complex strategic challenges and build tailored solutions to help them achieve sustained growth.
We begin by helping our customers choose where to warehouse in order to get the most effective boost to their business. We aim to find the quickest route to success. This can be attained through global warehousing, vendor managed inventory, or consigned inventory.